Just click a song and play along. All the songs (chords, lyrics and timing) have been done by head, heart en hand!
Please REGISTER yourself. After registration you can subscribe to the Ukulele Play Along for only €25/year to keep the website up to date and get access to ALL the songs. Upon subscription you can also do a song request.
---
Free Song Of The Week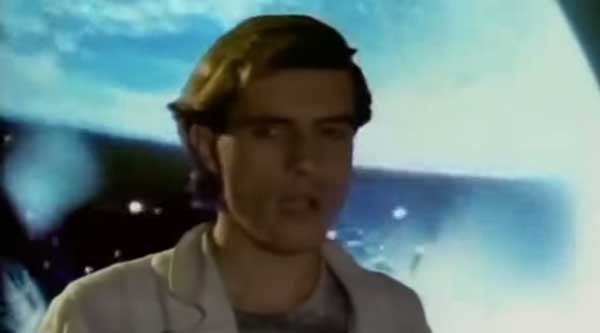 Peter Schilling - Völlig losgelöst
I found that there are no that much german songs in the play along. Then I found this one from the 80's!
---
Latest added
It Never Rains In Southern California -
Albert Hammond
Wenn ein Mensch lebt -
Puhdys
Der perfekte Moment -
Max Raabe
Cannonball -
The Breeders
Don't Bring Me Down -
E.L.O. (Electric Light Orchestra)
Our House In The Middle Of The Street -
Madness
Samba 2 April -
Jaap Fischer